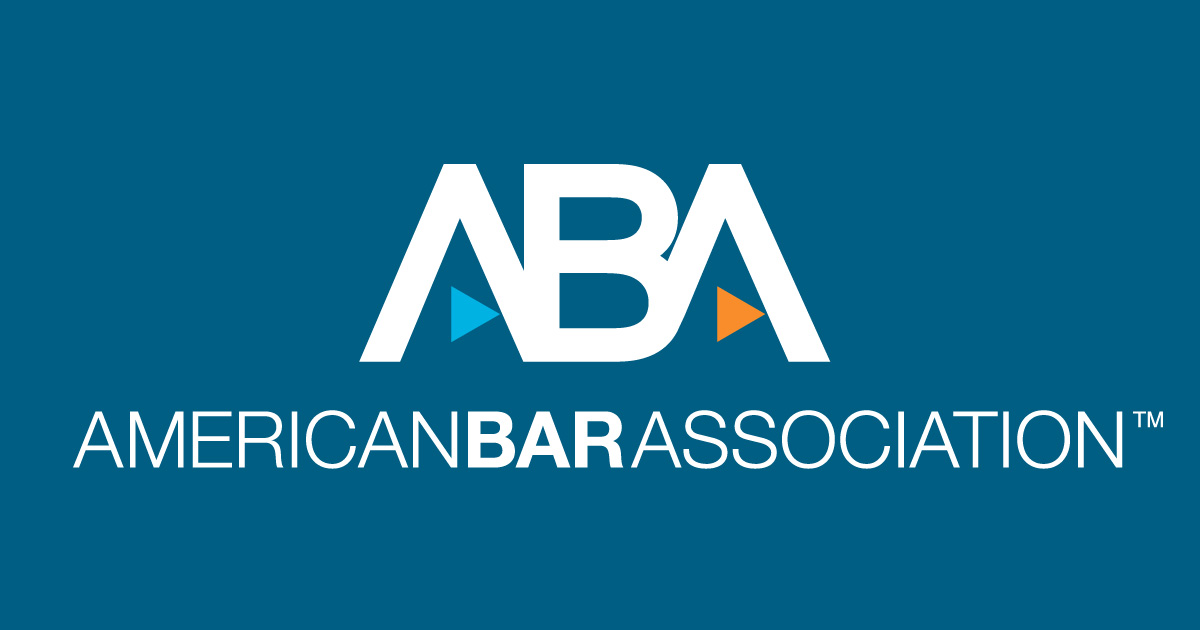 The American Bar Association Commission on Law and Aging, in collaboration with the University of Virginia, University of Michigan and the National Research Institute, is taking a comprehensive look at the issue of persons with dementia and the criminal justice system. We are seeking to gather input and experiences from professionals across the spectrum from first contact, through corrections, parole and compassionate release.  More details are listed below. 
There are three ways you can help:
The survey gives you an option to volunteer for a focus group or interview, or email [email protected] or [email protected]. 
Project Overview
For older persons, there has been no systematic effort to understand the impact of age-related brain changes in criminal prosecution or the corrections system. As our population ages and the prevalence of cognitive impairments among older persons increases, multiple issues related to the interface between persons with aging-related cognitive impairment (i.e., dementia) and the criminal justice system need to be addressed.
This project is examining the nature, frequency, and challenges faced by the criminal justice system in dealing with arrestees, defendants, and inmates with dementia.  We hope to establish a framework to organize the key issues, solution options, and policy and practice recommendations.  Key to this objective is identifying needed collaborations and resources that can work with law enforcement, the courts, and corrections facilities. From this framework, the project will explore policy, practice, education, and/or research recommendations related to screening and identification of dementia, diversion, prosecution, adjudication, sentencing, and management in correctional facilities, including compassionate release.
The project will develop findings and recommendations regarding policy, practice, education, and/or research.  The primary deliverable of the project will be a published White Paper with a set of findings and recommendations, along with the publishing of short summaries and commentaries on the report in a variety of mainstream neurology, gerontology, and psychiatry journals. However, the real impact of this kind of initiative is realized years beyond the project term, because the evolution and assimilation of policies and practices by organizations and professional groups is a multi-year process.
The survey, focus groups and interviews, have IRB approval from the University of Virginia.