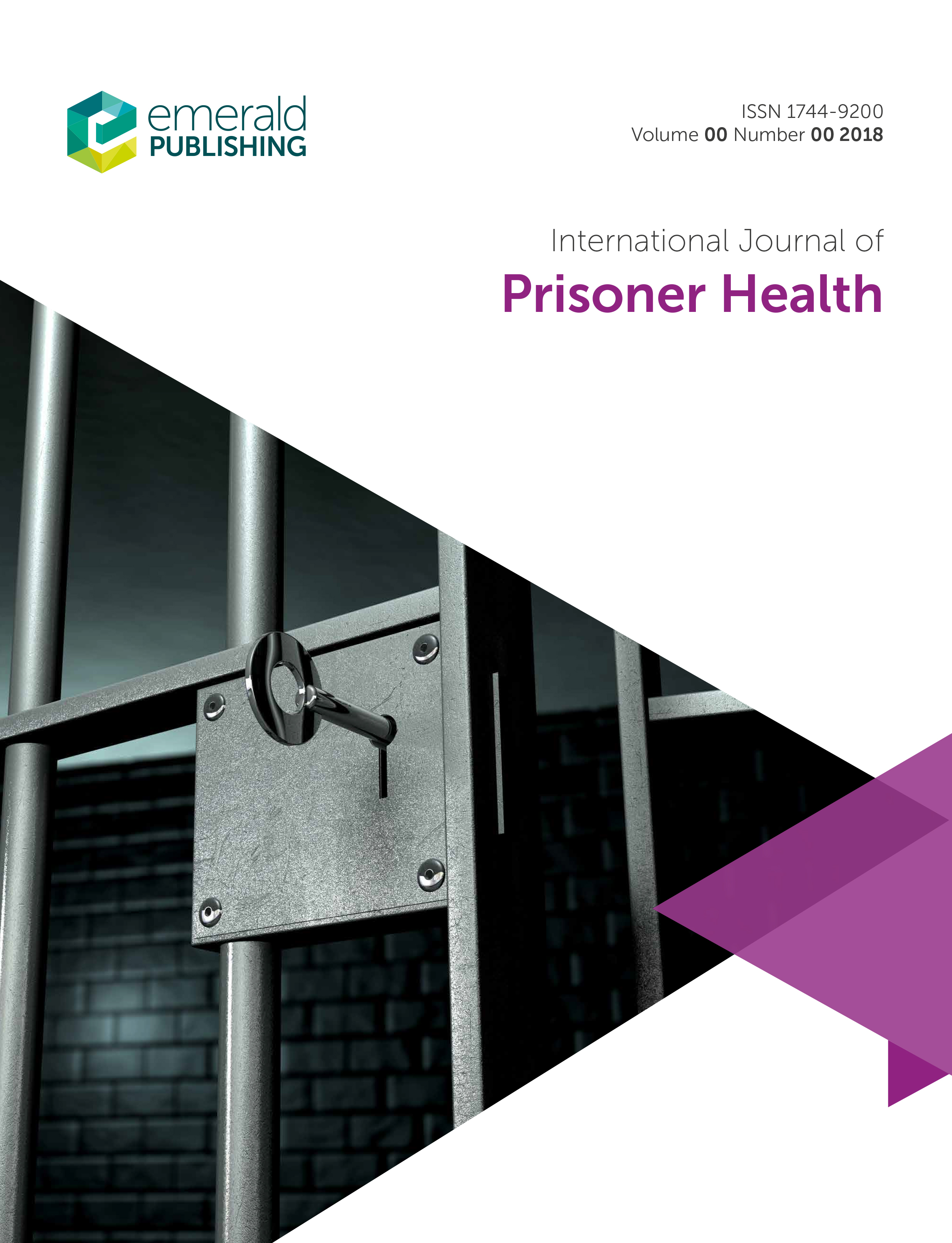 The ARCH Network is excited to announce we are supporting the International Journal of Prisoner Health with a special issue.  It will focus on issues surrounding health disparities among older adults involved in the criminal justice system in order to refine the research agenda, measures, and methods needed to advance research on the health and social drivers of criminal justice involvement and health disparities among older adults over the life course, and the consequences of criminal justice involvement on health in later life.
With the recent emphasis on the role of correctional facilities in outbreaks and disease transmission for COVID-19, there is an even more urgent need to better understand disease risk mitigation and the drivers of health disparities.  This is especially the case for older adults involved in the criminal justice system, as they often have underlying chronic health conditions that place them at particularly high risk for serious adverse health outcomes.  
We hope that collectively these papers will spur further research (and conversation) which we hope in turn will lead to changes in policies both in how older adults are cared for within correctional facilities and in expanded release programs to support decarceration for criminal justice-involved older adults.   
We welcome submissions to this special issue.  Topics covered include (but are not limited to):
- Compassionate Release           - Epidemiology             
- Measures/Methods                   - Mental Health                           
- Palliative Care                           - Re-Entry
Guest Editors:
Nickolas Zaller: University of Arkansas for Medical Sciences
Jennifer Bronson: NRI - National Association of State Mental Health Program Directors Research Institute
Daina Stanley: McMaster University
Benjamin Han: University of California at San Diego
Deadline and Submission Details
The submission portal opens March 1, 2021.
The submission deadline for all papers is July 1, 2021.
The publication date of this special issue is February 2022.
To submit your research, please visit the ScholarOne manuscript portal.
To view the author guidelines for this journal, please visit the IJPH website.
If you have any questions, please contact Nickolas Zaller.